Get Ahead in Health and Safety with HSEClick's Platform and Community
Discover the power of a single platform that offers comprehensive health and safety training and development, with a user-friendly learning management system (LMS) and access to a growing online community of HSE professionals.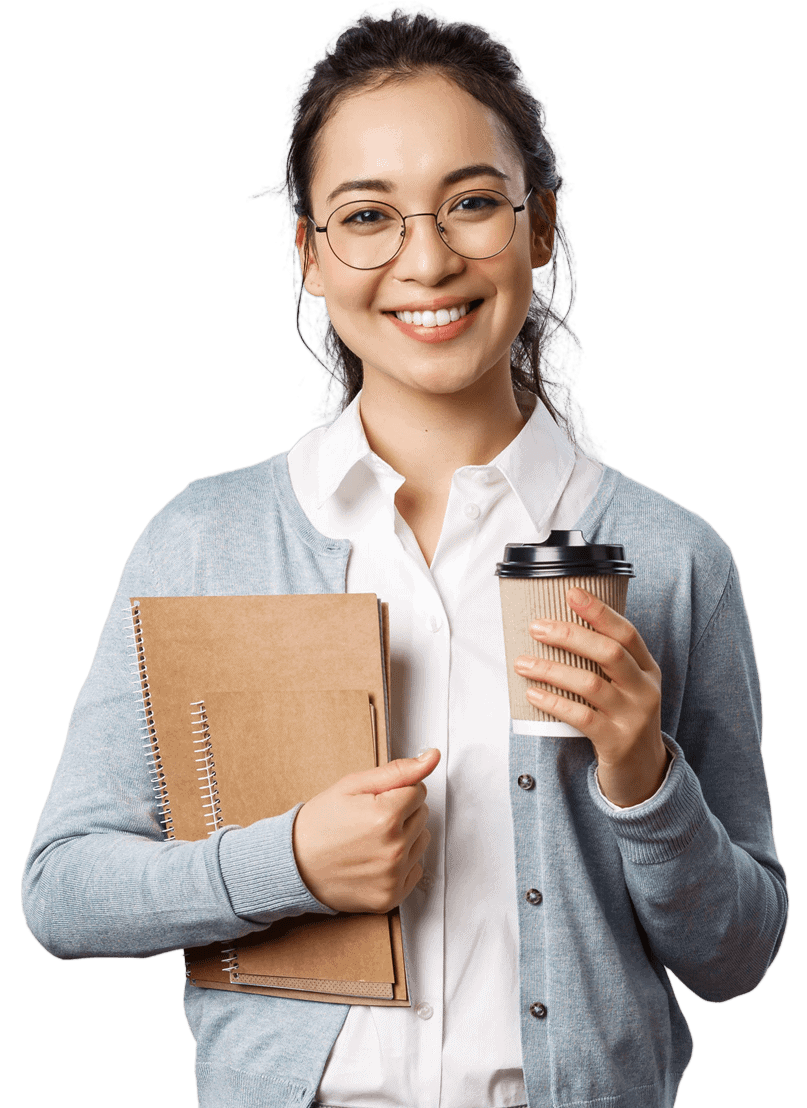 Health and Safety
E-Learning Courses
Elevate Your Health and Safety Skills with Interactive and Accessible E-Learning.
Be a skilled HSE practitioner
An effortless and powerful experience with all the features and benefits you will need along with experts to help you achieve your dreams.
Explore from conferences, online courses & workshops
[event-list style='grid' pagination='carousal' carousal-dots='no' carousal-nav='yes' column=4]
Tools to bring with you to expand your HSE skills and knowledge to the next level.
Develop your understanding of various HSE topics, such as Fire Safety, OSH at the workplace, etc with our interactive courses