ENVIRO360 Industrial Waste Conference 2023
Theme: Catalyzing Industrial Waste Management Strategies: A Journey To Zero Waste
10 Papers | 2 Forums | 12 Amazing Speakers | Eimas: 4 CPD Hours
Admission Fee:
RM 795 (HRD Corp Claimable/Tax Invoice/Company Sponsored)
RM 530 (Self-Sponsored – Visa, Mastercard, FPX, Touch N Go & GrabPay, Buy Now Pay Later)
Introduction To Enviro360 Industrial Waste Conference2023
According to Department of Statistics Malaysia, 7,185 thousand metric tons and 7,505 thousand metric tons of scheduled waste were produced in 2021 and 2022 respectively. This has many calling into question what other scheduled waste strategies can be implemented to tackle this piling issue.
In line with the Twelfth Malaysia Plan, 2021-2025 which has the theme 'Advancing Sustainability', where they advocated embracing Circular Economy, the concept of reusing products and extracting new resources, it is the perfect time to adopt new scheduled waste management strategies towards waste minimization and maintain sustainability.
My SHEQA Group Sdn Bhd is organizing the Enviro360 Industrial Waste Conference 2023, bringing together representatives from across the different local industrial sectors, including government agencies, lecturers, and NGOs in a dialogue of strategic and high-impact scheduled waste management strategies for a sustainable future.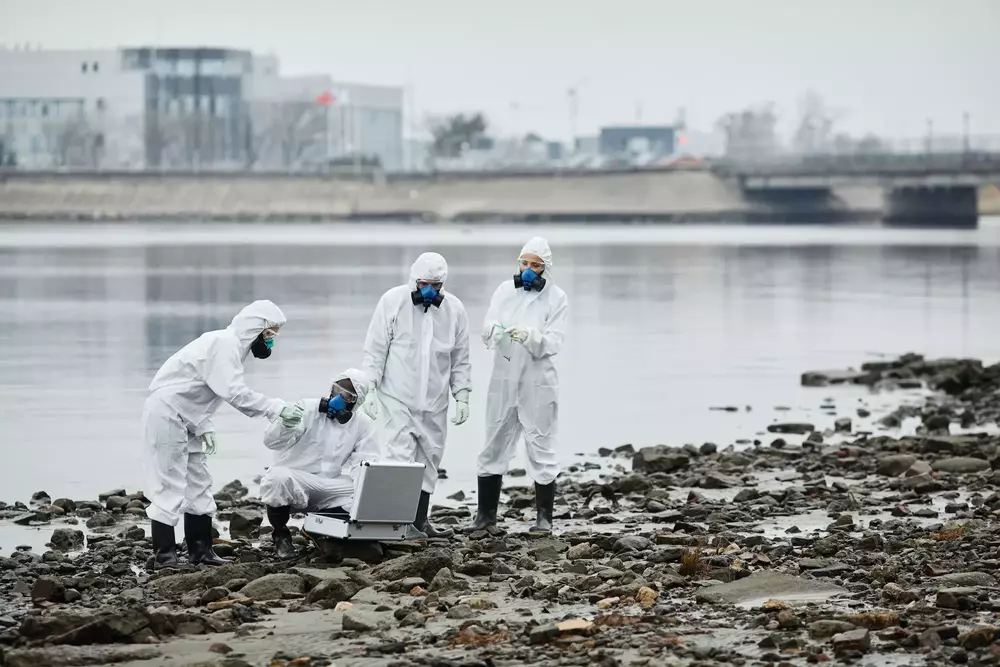 ABOUT THE CONFERENCE
Make the decision today to participate in the 3rd Enviro360 Industrial Waste Conference which aims to bring you the latest insight and discussions on the topic of waste minimization.
Join over 300 industry professionals to discuss and share ideas on various topics such as closed-loop waste management, circular economy model, waste to energy, and other sustainable schedules waste strategies.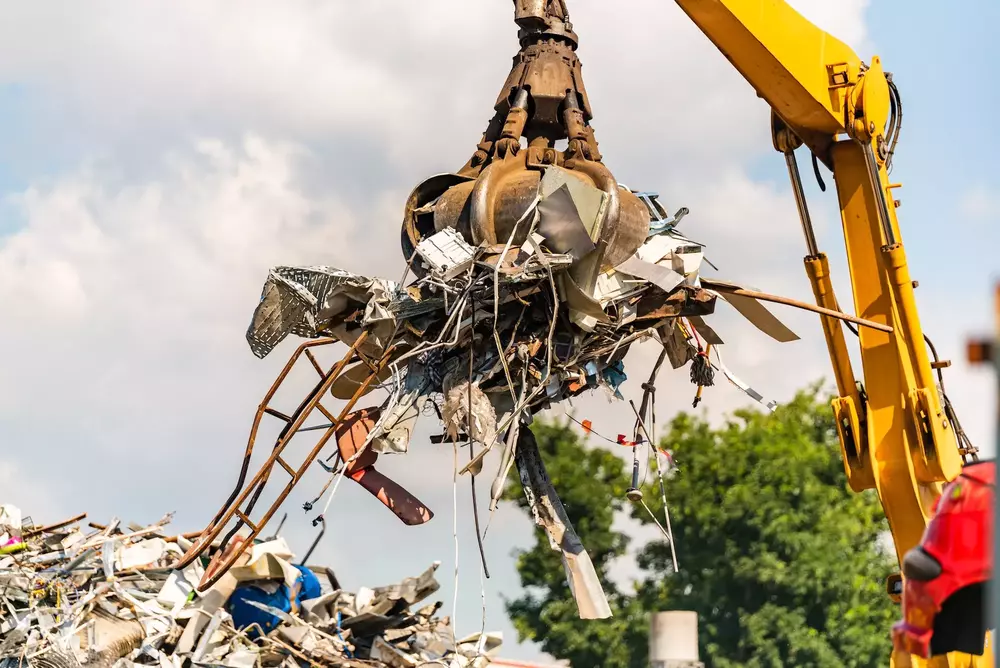 WHY YOU SHOULD ATTEND
To develop a greater understanding of how various relevant industrial sectors adopt and practice impactful schedule waste management strategies
To gain insight and enhance your organization's schedule waste management practices to achieve sustainability
To be able to make connections with other participants and industrial experts who are passionate about sustainable schedule waste management practices in Malaysia.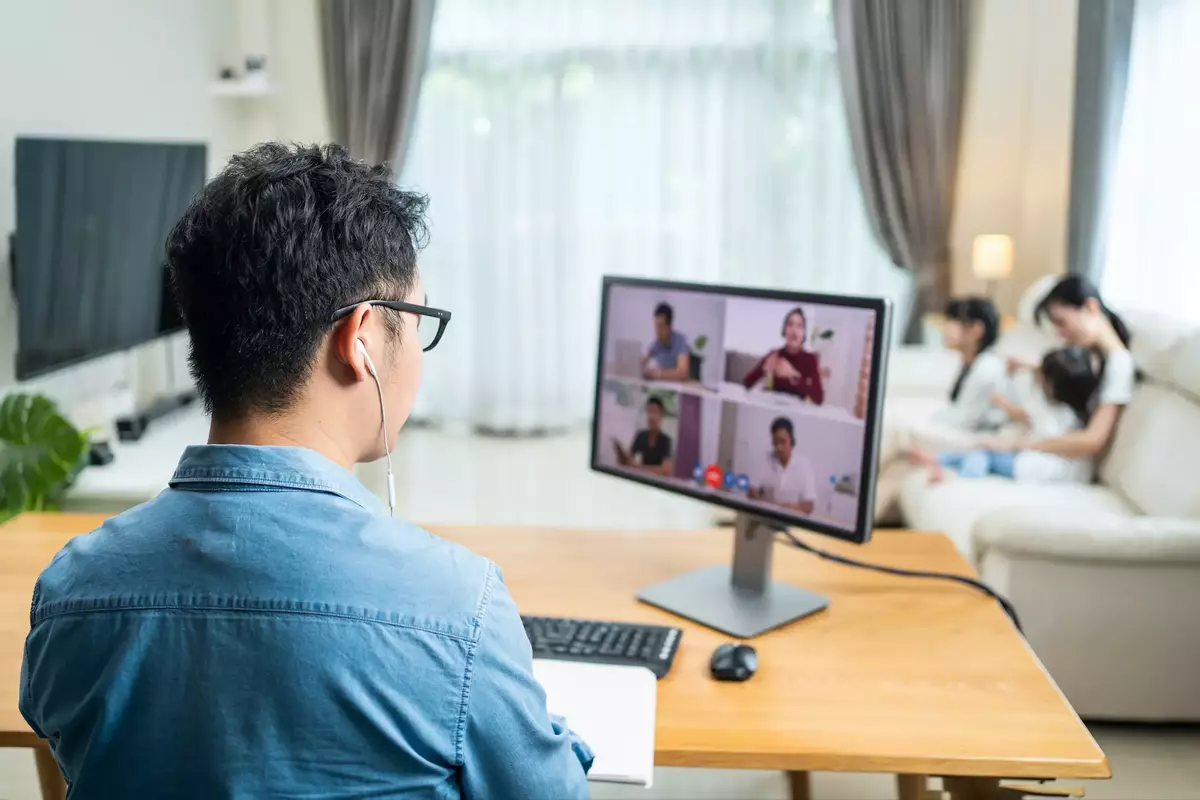 #enviro360industrialwasteconference2023 #enviro360conference #industrialwasteconference #environmentalconference #eimascpdhours #scheduledwaste #departmentofenvironment
View our upcoming event. CLICK HERE