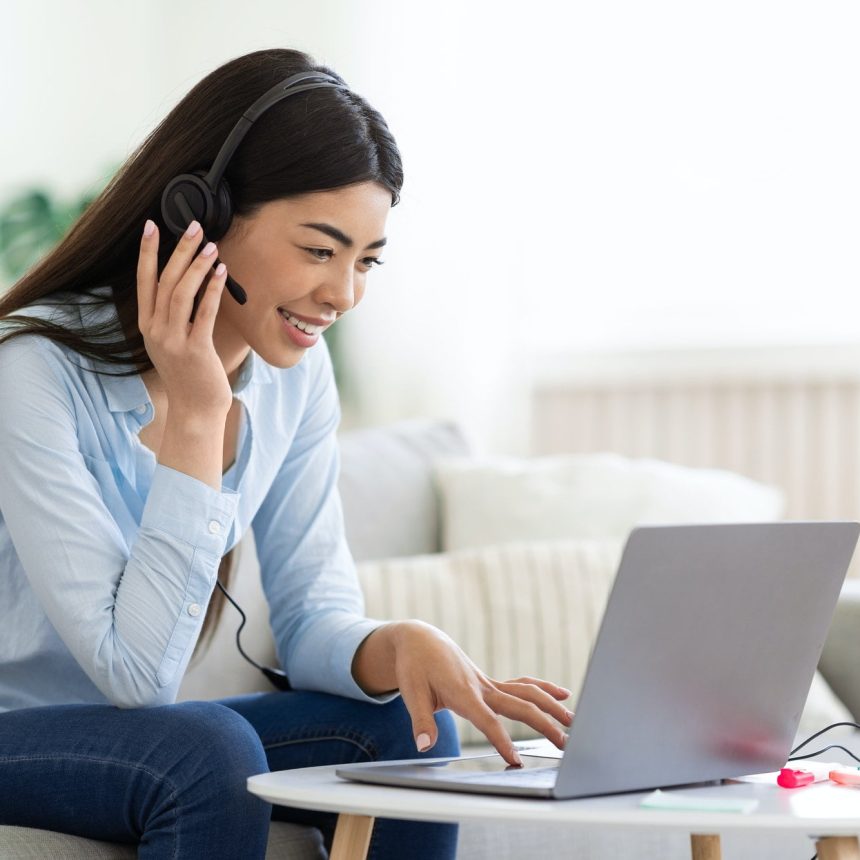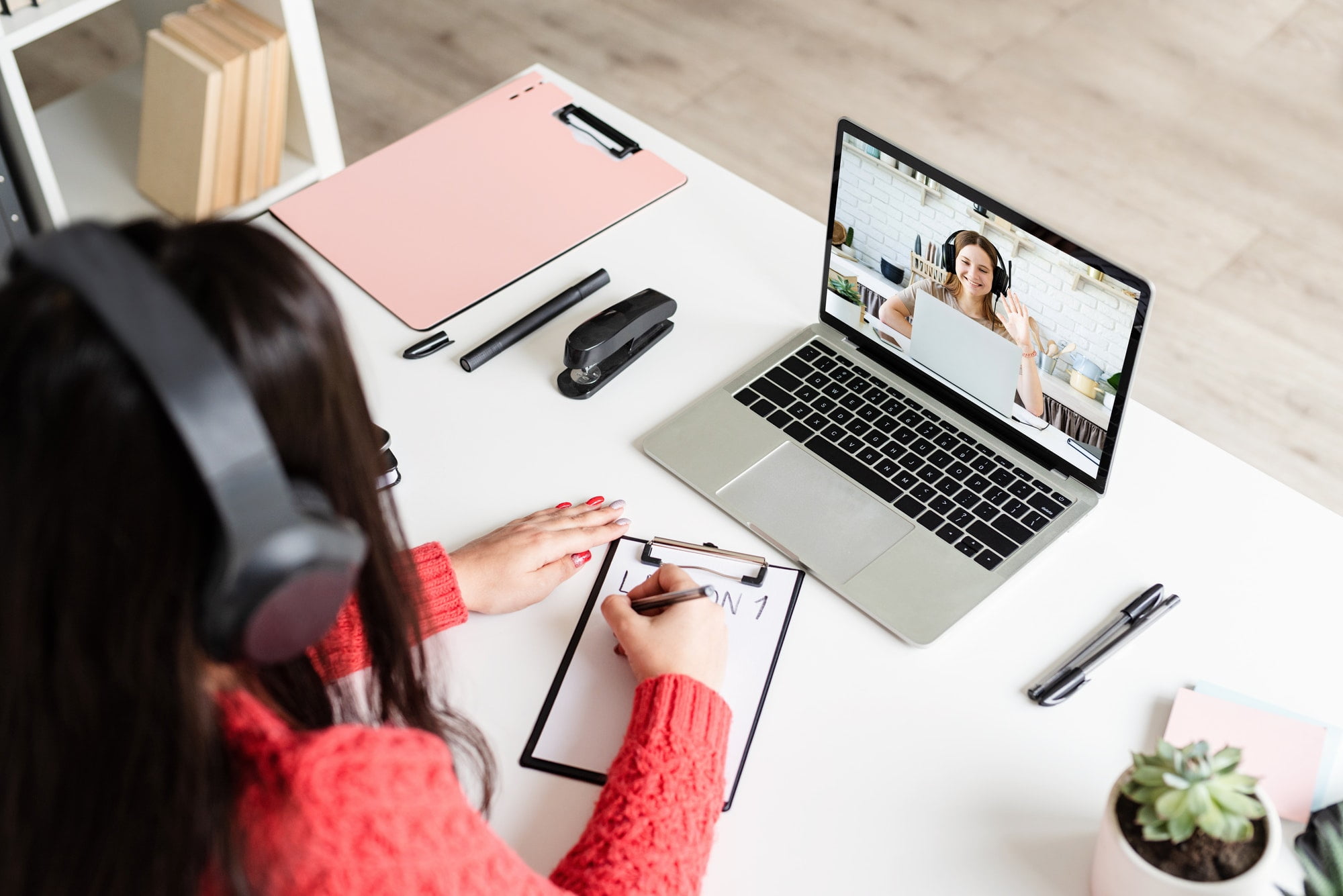 Welcome to the HSEClick Online Community
An effortless and powerful experience with all the features and benefits you will need along with experts to help you achieve your dreams
Talk with senior managers in the HSE field, HSE competent persons, HSE enthusiast and students. Share your own daily activities for them to see, all conveniently located on this online social platform.
Expand your social circle. Engage in collaborative learning. Find a new job. An avenue to connect with HSE practitioners everywhere.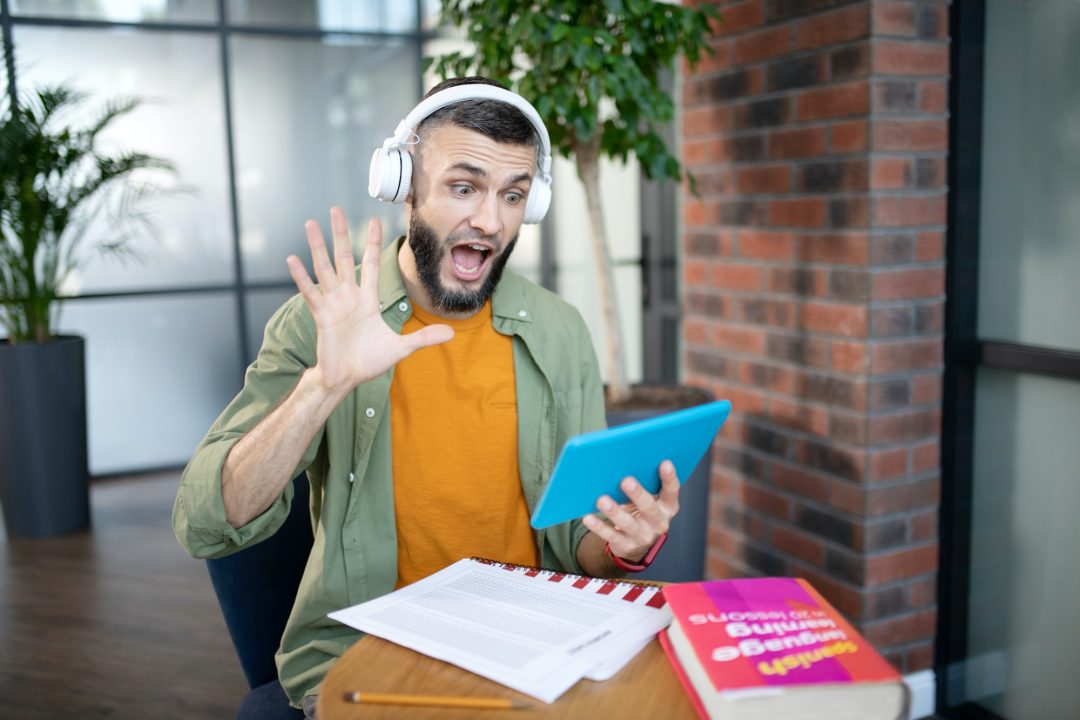 Discover new learning possibilities
Unlimited access to the HSE Library consist of e-learning courses, infographics, posters, podcasts, videos, and job oppportunities
Upload photos and videos to your galleries and posts to further enhance your profile on HSEClicks
Create a private, semi-private or public group with your newly made friends to have a better peer-to-peer engagement and take part in collaborative learning. 
Our online community and all its posts are constantly moderated to keep in line with HSEClick's Terms & Conditions (T&C)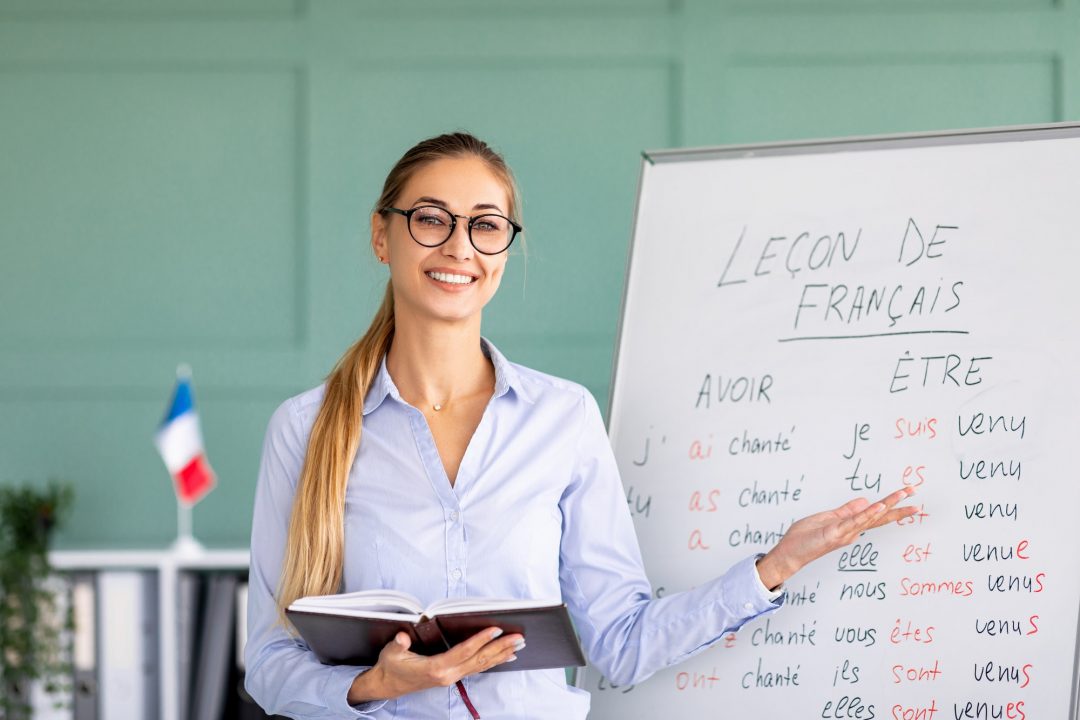 Maintain your connections while remote working
This online platform will give you the power to stay connected with your fellow HSE practitioners and up-to date with current events in the HSE world.
Collaborative learning platform at your fingertips
Present any HSE-related issues on-site and gain perspectives and insights on how to approach it from HSE experts and senior managers across Malaysia.
This social platform can also be used to communicate between HSE practitioners the trends, and openings of job opportunities