Develop your knowledge and network with HSEClick
A single platform that allows you to build your skills and knowledge through learning management system (LMS), various digital templates, videos and guidelines alongside our growing HSE online community.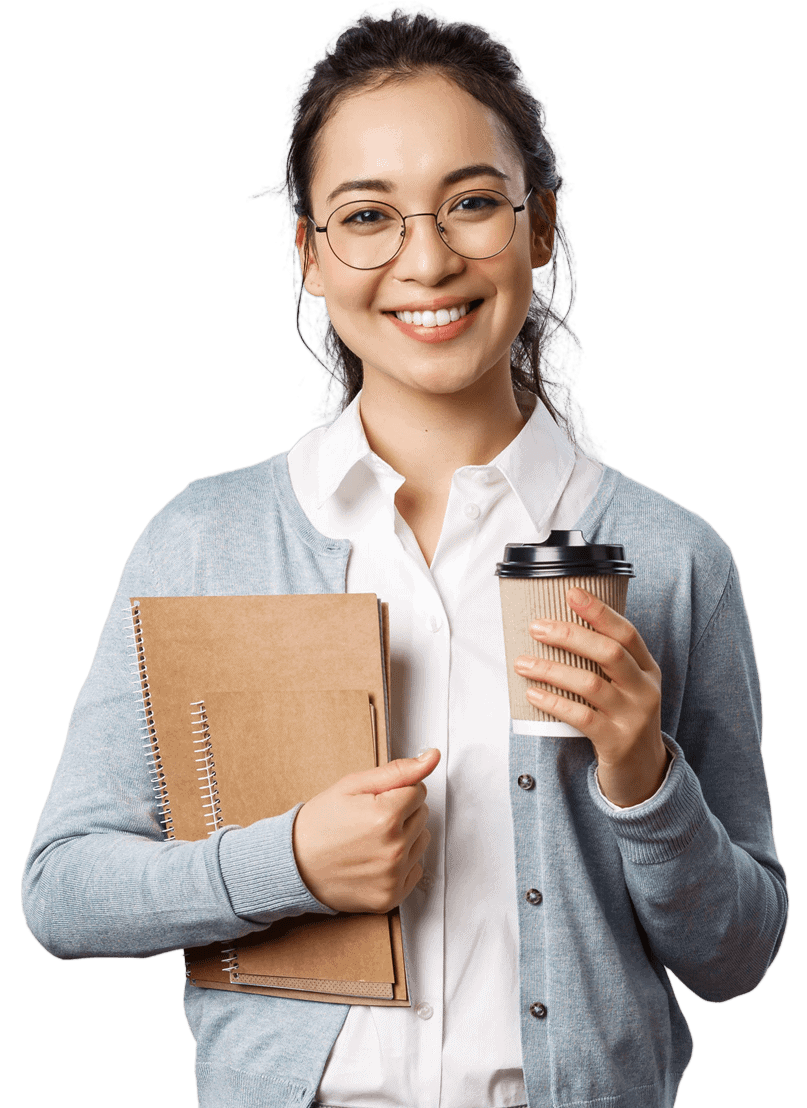 Explore from conferences, online courses & workshops
Be a skilled HSE practitioner
An effortless and powerful experience with all the features and benefits you will need along with experts to help you achieve your dreams.
Tools to bring with you to expand your HSE skills and knowledge to the next level.
Develop your understanding of various HSE topics, such as Fire Safety, OSH at the workplace, etc with our interactive courses
Far far away, behind the word mountains, far from the countries Vokalia and Consonantia, there live the blind texts.
What Did Our Students Say About Us?
Lorem ipsum dolor sit amet, consectetur adipiscing elit, sed do eiusmod tempor incididunt ut labore et dolore magna aliqua
Everyone Deserves The Chance
To Learn With Edukasi
Far far away, behind the word mountains, far from the countries Vokalia and Consonantia, there live the blind texts. Separated they live in Bookmarksgrove right
Lorem ipsum dolor sit amet, consectetur adipiscing elit, sed do eiusmod tempor incididunt ut labore et dolore magna aliqua. Ut enim ad minim veniam, quis nostrud exercitation ullamco laboris nisi ut aliquip ex ea consequat
Oliver Barnes
Manager at TechUp
Lorem ipsum dolor sit amet, consectetur adipiscing elit, sed do eiusmod tempor incididunt ut labore et dolore magna aliqua. Ut enim ad minim veniam, quis nostrud exercitation ullamco laboris nisi ut aliquip ex ea consequat
Hanna Skiev
Manager at RandomStudio
Lorem ipsum dolor sit amet, consectetur adipiscing elit, sed do eiusmod tempor incididunt ut labore et dolore magna aliqua. Ut enim ad minim veniam, quis nostrud exercitation ullamco laboris nisi ut aliquip ex ea consequat
Hanna Skiev
Manager at RandomStudio